Photography By Reiffhaus Studios

Light Paintings supplied by the world around us. Capturing a moment in time, never to repeat itself.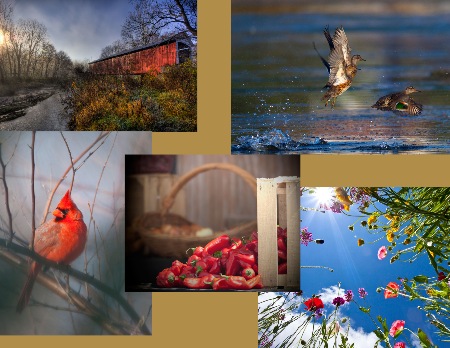 A lot of inspiration in capturing these images has been drawn from the Great Photographer Ansel Adams. You can see his life long works by clicking on the link. You can see some of our work by visiting our Photo Gallery. We hope you enjoy your time spent here.

A Few Inspirational Quotes;

A great photograph is one that fully expresses what one feels, in the deepest sense, about what is being photographed. Ansel Adams

Photography is a powerful medium of expression and communication. It offers an infinite variety of perception, interpretation, and execution. Ansel Adams

Some Photographers take reality...and impose the domination of their own spirit. Others come before reality more tenderly and a photograph to them is an instrument of love and revelation. Ansel Adams